Welcome to the Farming is Risky Business (FRB) 'Fundamentals of Agricultural Risk Management' (FARM) Course. This overview will describe the course content and introduce the organizations that make the course available.
(Time < 10 min)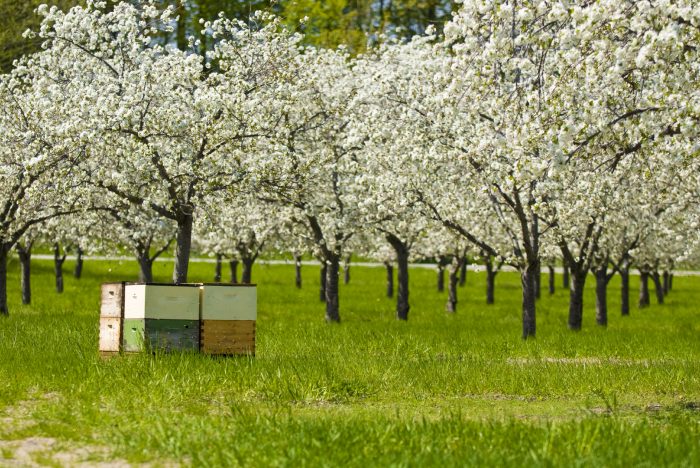 You probably already realize that agriculture is filled with risk. An understanding of risk and risk management is important for anyone considering a career in production agriculture. In this course, you'll learn about risk and risk management concepts. You will also be introduced to Federal crop insurance programs.
Following this Lesson 1 (Overview), Lesson 2 will explore a very basic question: what is risk?
In Lesson 3, we'll consider the term 'risk management'.
Is risk a bad thing? Should we always try to avoid risk?
For Lesson 4, we'll kick off a simulation game where you will make a series of decisions as you manage a simulated farming / ranching operation. The game is competitive, so we will be keeping score, and you will see how you compare against other students in your class, school, and state!
Next, in Lessons 5 and 6, we will explain the purpose, benefits, and limitations of Federal crop insurance programs, including a discussion of several programs that are commonly used by producers in your state.
Then, in Lesson 7, it's back to the simulation game, where you'll make more management decisions – mainly related to the use of Federal crop insurance programs as a means of helping to manage your production and market risk.
For Lessons 8 and 9, you will be able to review your simulation decisions and outcomes and compare your performance to other participants. You will also be able to replay the simulation to try to improve your score.
In our final Lesson (10), you will learn about strategic risk management, leading to your final exercise wherein you will develop a risk management plan for your own operation.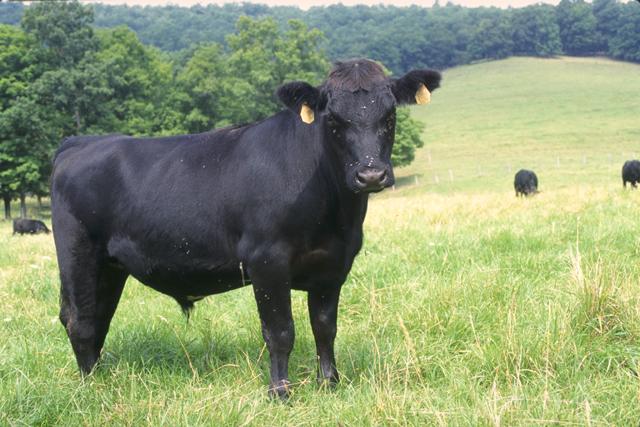 To complete your introduction, please review the next two topics, and then take our short start-up assessment.