The Farming is Risky Business (FRB) platform, content, and simulation game are supported by Custom Ag Solutions (CAS), a partner to USDA/RMA.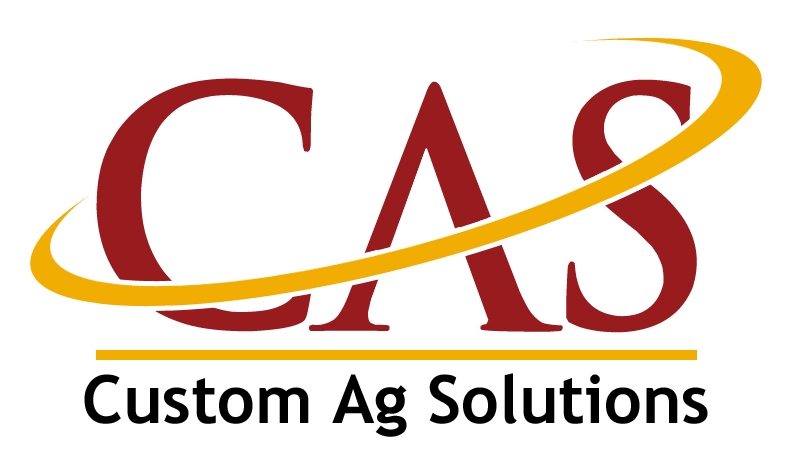 CAS also works with other private companies (AgRAEIS and Agrimind) to provide risk management and crop insurance information to America's beginning farmers and ranchers.



We especially work to reach beginning producers 1) enrolled in high school and college agriculture education (Ag-Ed) programs and 2) affiliated with local and state FFA programs. In fact, since 2004, CAS and its partners have delivered FRB workshops to over 100,000 beginning producers in nearly every state.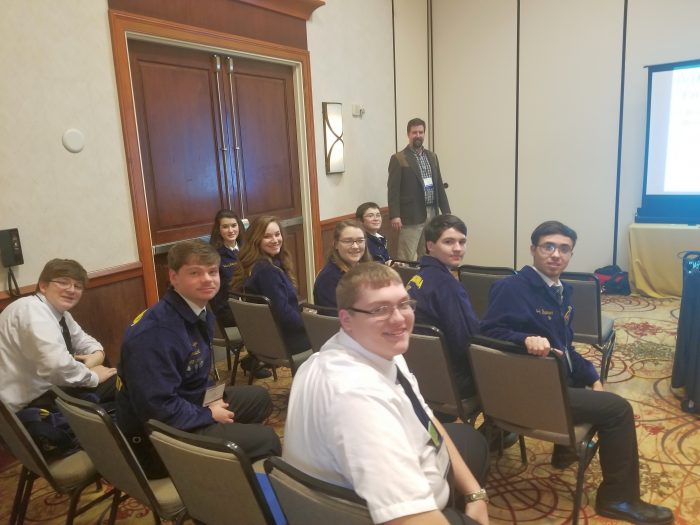 When we're not working to inform and educate farmers and ranchers, we're actually farming and ranching ourselves. We especially focus on beef cattle production and also grow other crops near our home base in Cowley, Wyoming.
Naturally, we can't help but share a few pictures.